KNOW YOUR RIGHTS
THE RIGHT TO PROTEST IS A FUNDAMENTAL HUMAN RIGHT. GUARANTEED BY THE FIRST AMENDMENT. Law enforcement must facilitate and not restrict a peaceful public assembly

ASK IF YOU ARE FREE TO GO AND CALMLY WALK AWAY IF YOU GET STOPPED.
Freedom from excessive use of force: In the policing of non-violent protests,
police must avoid the use of force
YOU HAVE THE RIGHT TO RECORD. THIS INCLUDES POLICE.
RIGHT TO MEDICAL ASSISTANCE. If you
are injured you have a right to medical
assistance without delay.
POLICE CAN ORDER PEOPLE TO STOP INTERFERING WITH LEGITIMATE POLICE OPERATIONS. VIDEO RECORDING FROM A SAFE DISTANCE IS NOT THIS. IT IS NOT INTERFERING.


[THE POLICE] DO NOT HAVE THE RIGHT TO TAKE/CONFISCATE ANY VIDEOS/PHOTOS WITHOUT A WARRENT.
TO PEOPLE RECORDING: IN SOME STATES AUDIO IS TREATED DIFFERENTLY THAN THE IMAGES, BUT IMAGES/VIDEO IMAGES ARE ALWAYS PROTECTED BY THE FIRST AMENDMENT.
IF YOU GET ARRESTED YOU HAVE THE RIGHT TO BE TOLD THE REASON YOU'RE ARRESTED FOR. DO NOT SAY/SIGN/AGREE TO ANYTHING WITHOUT AN ATTORNEY THERE. ASK FOR A LAWYER IMMEDIATELY AND DEMAND YOUR RIGHT TO A LOCAL PHONE CALL. IF YOU CALL A LAWYER, THEYRE NOT ALLOWED TO LISTEN, IF YOU CALL ANYBODY ELSE THEY ARE LIKELY TO LISTEN
Right to Complain: If your rights
have been violated you have a right
to file a complaint and to be provided
information on how to do
NO MATTER WHAT, THEY CANNOT DELETE ANY DATA FROM YOUR DEVICE UNDER ANY CIRCUMSTANCES
IDENTIFYING UNDERCOVER COPS.
UPDATED LAST AT 5/31/20. WILL BE UPDATED FREQUENTLY.
NYC - ORANGE / WHITE BANDS

CHICAGO - NEON GREEN/YELLOW BANDS

RALEIGH - WHITE WITH PURPLE/PINK STARS BANDS

LA - GREEN/ ORANGE BANDS

PITTSBURGH - NEON GREEN BANDS

MIAMI - NEON PINK / ORANGE BANDS

OC - ORANGE BANDS
colors switch everyday, so be on the lookout for anybody with a band w various colors around their arm as they may be an undercover cop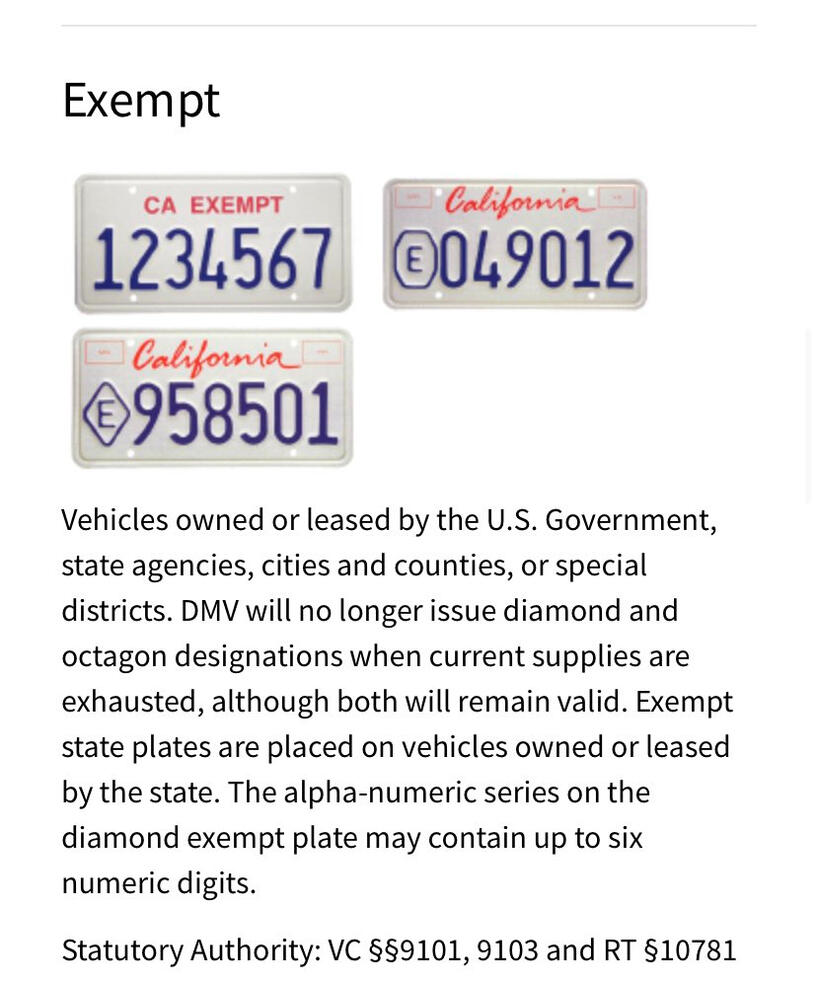 SIGNS THEY MIGHT BE AN UNDERCOVER COP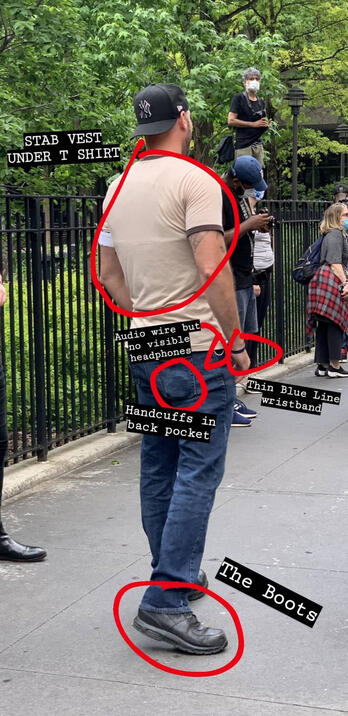 TIPS
use lasers as they make it harder for police to shoot. sourceturn off significant location. (settings > privacy > location services > significant location)
YOUR SAFETY IS IMPORTANT. IF YOU FEEL UNSAFE AT A PROTEST, DONT BE ASHAMED TO LEAVE.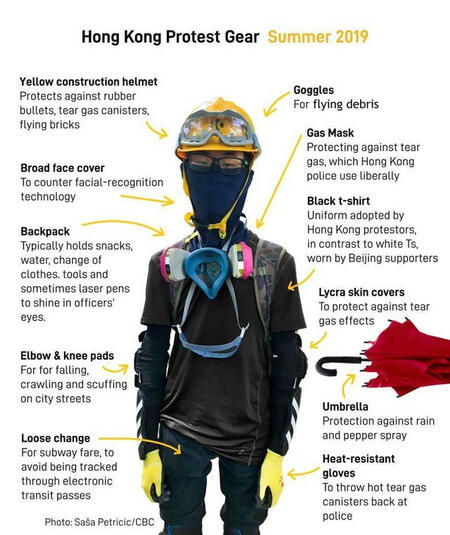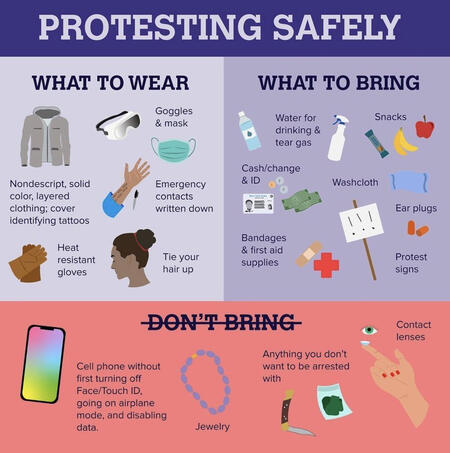 WHAT TO DO
Plan ahead: For essential needs, careand supplies. Know what to expect.
Know how to get assistance. Plan for how to re-contact your friends if
separated
Be calm and focused: when things getmost intense, react to danger or warning signs sooner, not laterWatch for signs of physical and mental problems in yourself and others. Cool down others who exhibit panic behaviorDocument: film or write down police actions, brutality, and injuriesCover your face, tattoos, identifible piercings and wear a maskWEAR SHAPELESS CLOTHES WITH NO LOGOS. police profile with shapes, and not faces.cover hair
WHAT NOT TO DO
If you are white, DO NOT start violence or be violent. You are there to defend and protect black protesters.Don't put vaseline, mineral oil, oil-based sunscreen or moisturizers on skin as they can trap chemicalsDon't wear contact lenses, they can trap irritating chemicals underneathDon't wear things which can easily be grabbed (i.e. jewelry, ties, loose hair)Don't go alone, if you can help it go with an affinity group or some friends who know you wellDon't forget to eat food and drink lots of waterDo not wear cvdazzle (the makeup), it will make you stand out more.DO NOT call your friends by their name/nickname.Do not bring your phone.
SOURCE: AMNESTY
ADD THIS SHORTCUT TO YOUR PHONE
How to make a balaclava mask with a T Shirt. source & video tutorial here
Step 1: Pull the T-shirt over your head until the neck opening lines up with your nose.

Step 2: Fold the bottom of the shirt up once, and double-fold it down across your face.

Step 3: Criss-cross the back of the T-shirt once and pull up over the top of your head.
NUMBERS TO CALL FOR UNLAWFUL ARRESTS IN PROTESTING AREAS.
UPDATED LAST AT 6/1/20. WILL BE UPDATED FREQUENTLY.
310-313-3700 - LA
210- 227-1515 - SATX
804-291-8520 - Richmond VA
783-346-6322 - NY
612-444-2654 - Minneapolis
404-689-1519 - ATL
484-758-0388 - Philadelphia
502-705-0081 - Louisville
773-309-1198 - Chicago
720-479-8574 - Denver
919-769-2087 - Raleigh NC
210-858-7997 - San Antonio
980-224-2097 - Charlotte
313-925-2626 - Detroit
816-359-1877 - Kansas City
484-758-0388 - Philly PA
206-660-6200 - King county WA
503-442-0866 - Portland OR
412-212-6753 - Pittsburgh
504-259-8359 - New Orleans
317-636-7514 - Indianapolis
510-452-9121 - Oakland
305-545-9888 - Miami
302-777–7982 - Wilmington
410-367-2245 - Baltimore
260-422-2998 - Fort Wayne
202-643-5190 - DC
716-332-4658 -Buffalo NY
717-686-9989 - Central PA
541-687-9180 - Eugene OR
678-902-JAIL - Georgia
208-991-4324 - Idaho
608-520-0654 - Madison WI
617-431-6626 - Massachusetts
612-444-2654 - Minnesota
212-679-6018 - NYC
916-996-9170 - Sacramento CA
860-797-1743 - Bridgeport CT
614-654-6477 - Cleveland
619-356-8833 - San Diego
844-737-3363 - Houston
314-652-3114 - Missouri
WHAT TO DO IF HARMED
IF TEARGASSED
DO NOT take hot showers. that will reactivate it. take a cold shower.STAY CALM. Panicking increases the irritation. Breathe slowly and remember it is only temporary.Blow your nose, rinse your mouth, cough & spit. Try not to swallowIF YOU ARE WEARING CONTACTS you mustremove the lenses or get someone to remove them for you, with CLEAN, uncontaminated fingers. Destroy the lenses after exposure
DO NOT RUB IT INUse an eye flush using a solution of half liquid antacid and half water. This only applies to aluminum hydroxide or magnesium hydroxide3 spoons of baking soda per glass of water in a sprayer. Spray it in your face and the burning will go away. SOURCE
SOURCE: AMNESTY
HOW TO TREAT BULLET WOUND
FOR CONSCIOUS VICTIMS who are alert, awake, and breathing.. If they have no pulse start CPR.If the wound is in the ABDOMEN - apply direct pressure with a cloth to minimize the bleeding. KEEP PRESSURE UNTIL HELP COMES.If the wound is in the arms or legs wrap a scarf STRONGLY proximal to the wound site to minimize bleeding, applying local pressure also helps. KEEP THE PRESSURE UNTIL HELP COMES.DO NOT PUT YOUR FINGERS INSIDE THE WOUND UNDER ANY CIRCUMSTANCES, IT WILL DO MORE HARM THAN GOOD. unless you are not in a safe environment, REDUCE MOVEMENT AT ALL COSTS
LOOK FOR EXIT POINTS OF THE BULLET. if there are present you should try control the bleeding in those wounds as well or prioritize the one that is bleeding actively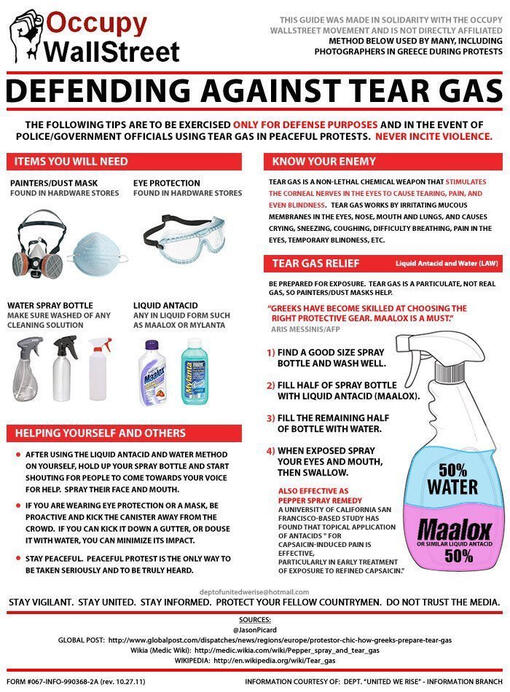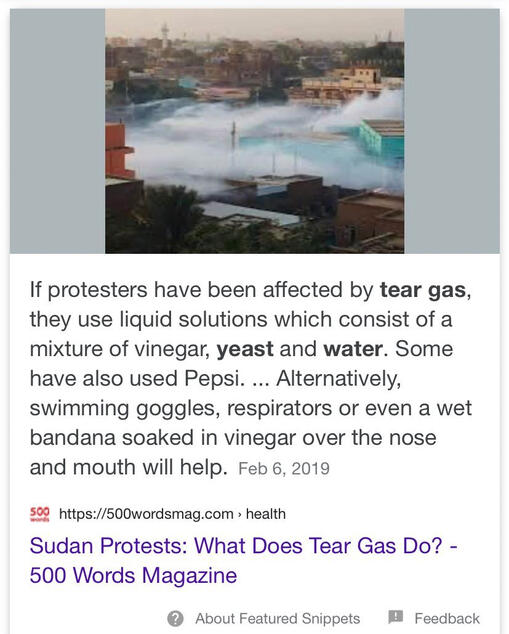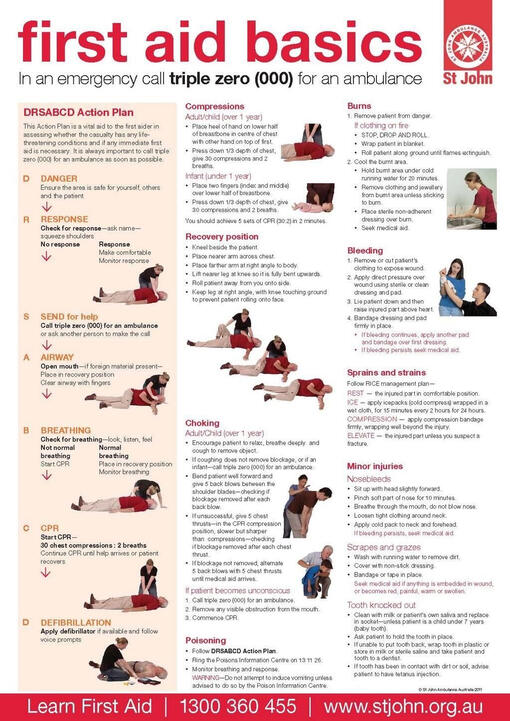 UPDATES.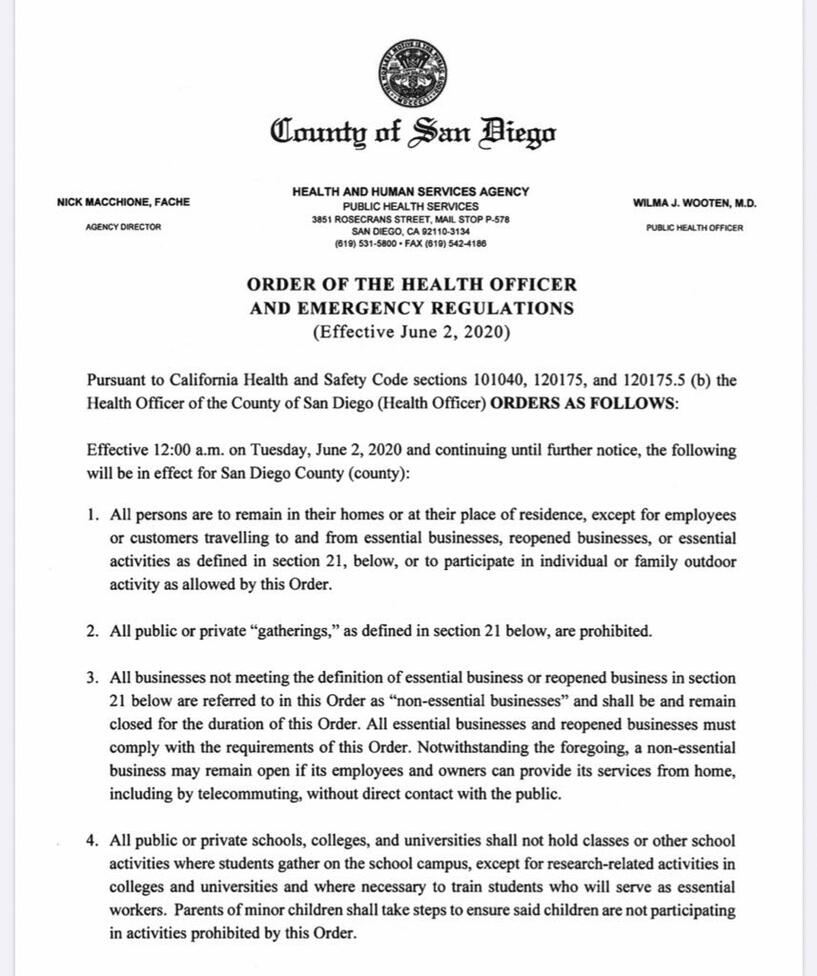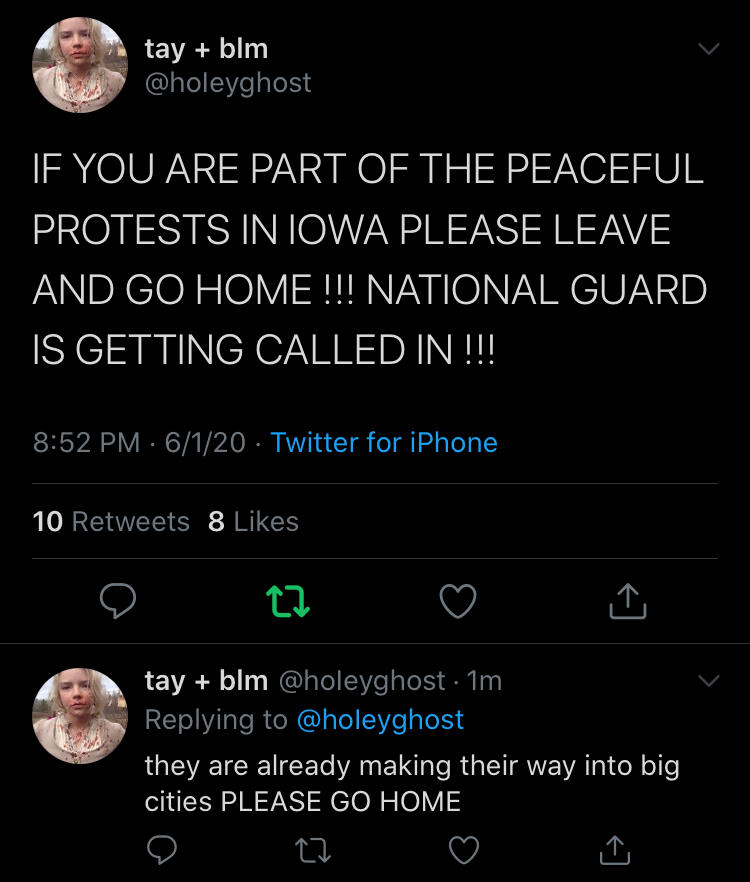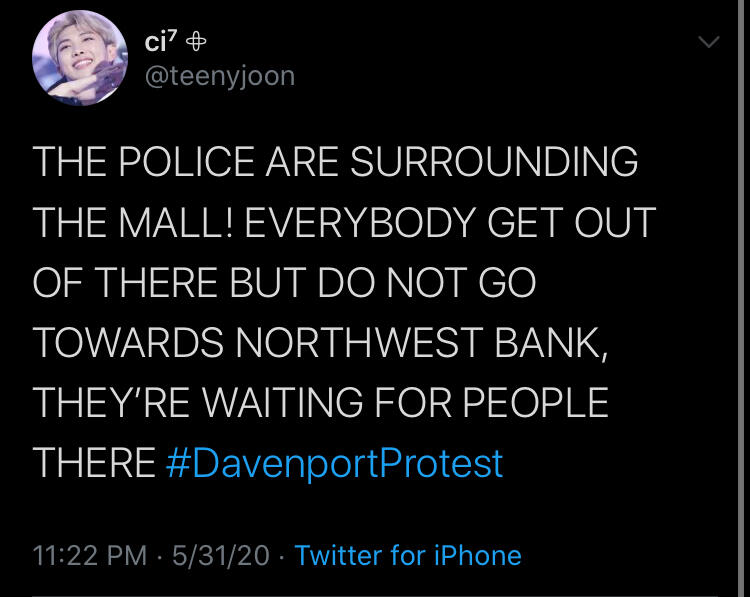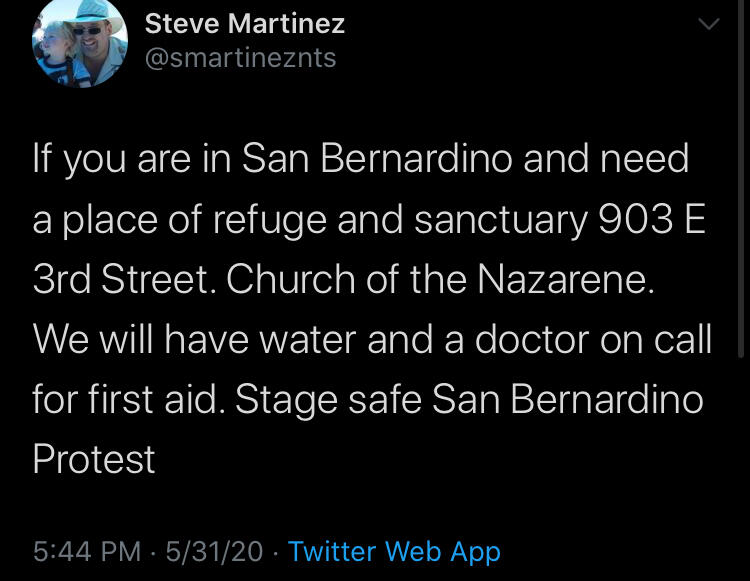 NOTICE: i am in CT timezone